Hi! It's Tuesday and that means a new challenge at Creative Colors Challenges. Our theme this week is to u
se 4 color sachets from the pic below PLUS a small envelop on your card.O
ur sponsor is the wonderful
Aurora Wings
. Their characters are so fun!
I have used adorable Daphne Sprite on my card. Cute, isn't she?!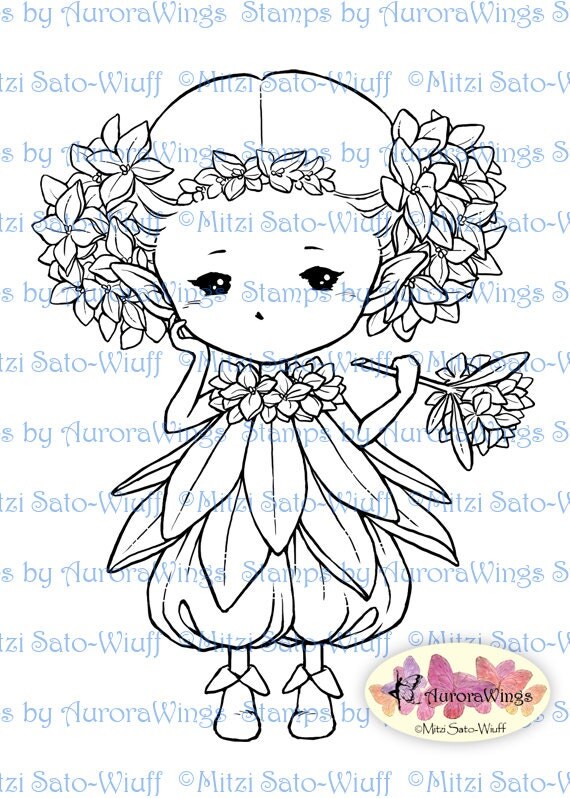 I loved the ombre paper, so perfect for our palette!
Here is a close up to show you the layering over the pattern paper. The envelope is sealed with silver thread that holds a thank you note.
You will find this at the following challenges -
Inspiration Destination (18/11)
Moving along with the times (20/11)
Kraftin kimmie stamps (21/11)
Qkr stampede#113 (20/11)
Word art wednesday#158
Creative fingers challenge#56 (20/11)
Sisteract card challenge#83
Partytime tuesdays#190 (23/11)
SOS#178 (24/11)
Aurora wings challenge#9 (3/12)
Dream valley challenge#95 (27/11)
Sweet stamps#196
CMC#60 (28/11)
Eureka stamps#115 (24/11)
Thank you so much for visiting & taking the time to comment on my blog. I love to hear from you & truly appreciate your feedback. Have a crafty day!!