Good Morning!
Sharing a couple of cards I missed posting here!
First up is a HELLO card made for Craft Your Passion#284. This challenge is sposored by
Oddball Art Co.

I chose this image "PAITYN" & colored her using the Chameleon markers in my card -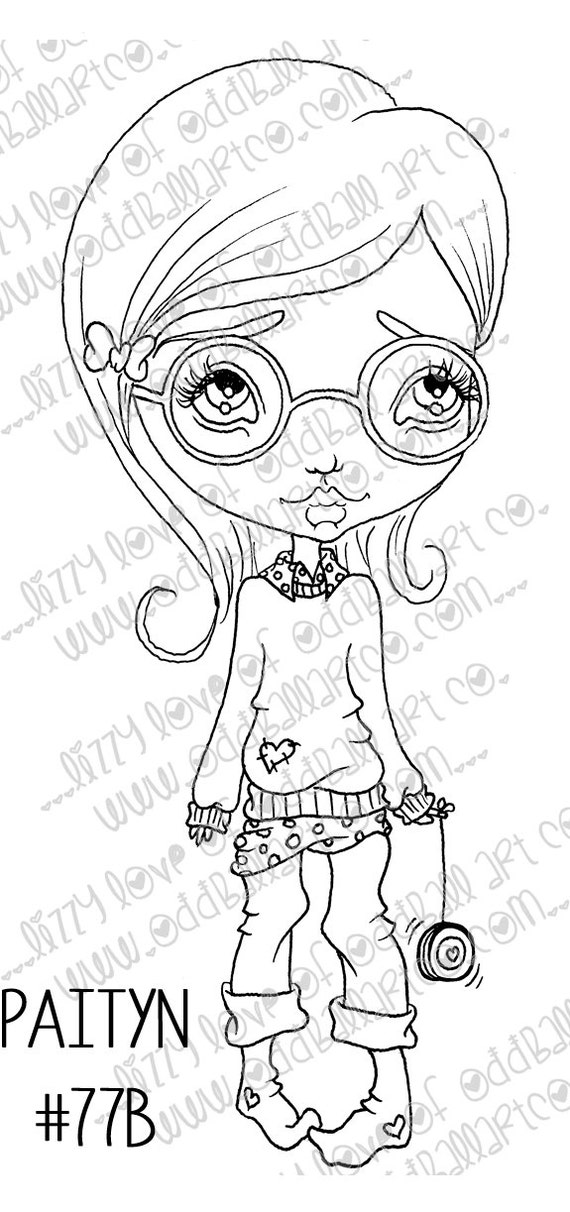 Thank you so much for visiting & taking the time to comment on my blog. I love to hear from you & truly appreciate your feedback. Have a crafty day!