Welcome to Creative Colors Challenge#12!!!
This challenge is all about using your creativity with the color palette given. This week we want you to use any three colors from the picture below & use atleast two layers in your card. Remember this is a CARDS ONLY challenge.
This time you stand the chance to win digis of your choice from - ART BY MIRAN.
My card uses this cute digi -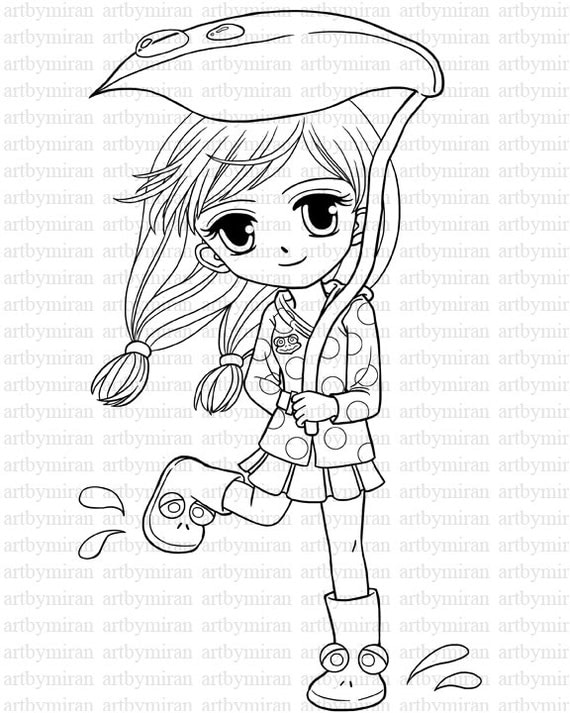 I have used Faber Castell color pencils to color this super cute digi.
Also made a coordinating envelope for this card -
Sharing this at the following challenges -
Thank you so much for visiting & taking the time to comment on my blog. I love to hear from you & truly appreciate your feedback. Have a crafty day!!